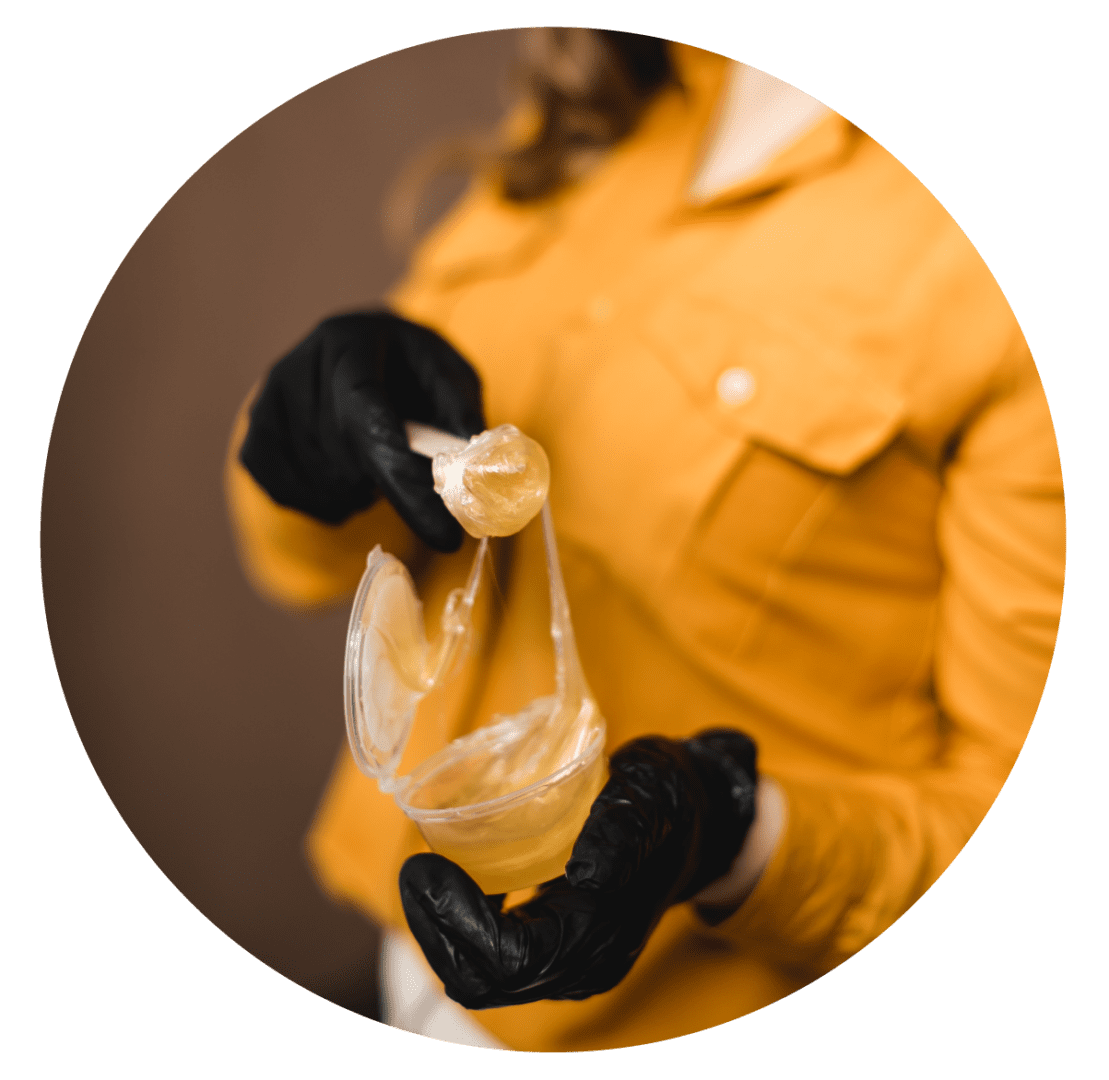 GET THE SMOOTH AND LUXURIOUS SKIN YOU DESERVE!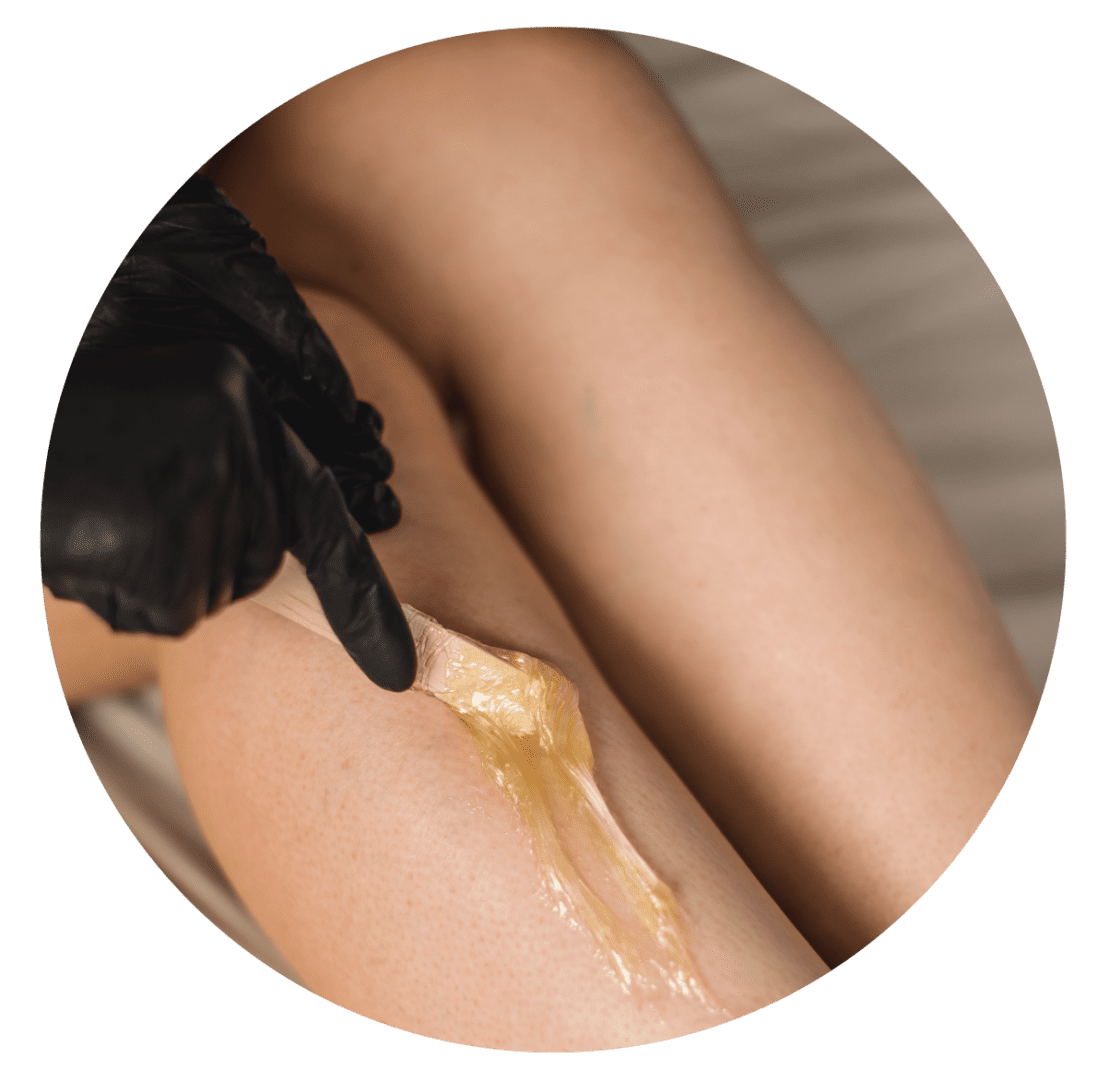 ALEXANDRIA PROFESSIONAL™ SUGARING
Alexandria Professional Body Sugaring™ is a much gentler, safer, and truly progressive method of hair removal for all parts of the body. It is effective on all skin types and hair textures for both men and women.
KRAVE Certified Alexandria Practitioners are professionally trained and educated. They are committed to a high standard of service, helping you to make Alexandra Professional Body Sugaring™ a part of your regular beauty routine.
For best results, we recommend 8–10 days of hair growth with a minimum 1/16 hair length.
BIKINI – $48
BRAZILIAN (female) – $68
BRAZILIAN MAINTENANCE (within 4 weeks) – $58
FULL ARMS – $38
FULL BACK OR CHEST (inlcuding neck & shoulders) – $58
MANZILIAN* (male) – $88
MANZILIAN MAINTENANCE (within 4 weeks) – $78
FULL LEGS – $78
HALF LEGS – $48
UNDER ARMS – $28